After
my last run two weeks ago,
I've been in
Pouty-ville.
No running, no blogging. Lots of pouting.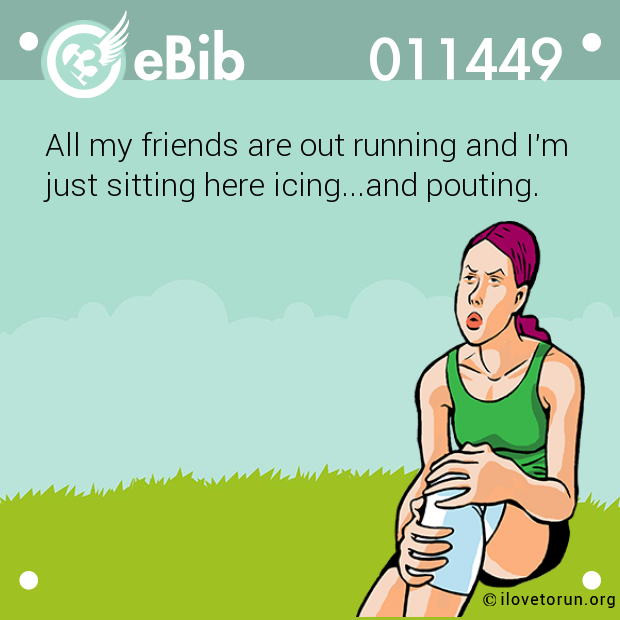 After a couple of days following RICE protocols to alleviate the swelling and discomfort in my knee, I was motivated to do some light strength workouts.
And then I went to Vietnam, for Christmas, to join mrC for a few days. I would have loved to run there, especially along the beach, but honestly I was too nervous to try. So instead, we included fitness in our little unexpected holiday in other ways.
We spent a day snorkeling
in the South China Sea. The boat took us to three different locations where we able to be in the water for an hour each time. It felt so good to be moving through the water.
We went on a 18K bike ride and swam in a waterfall
in the Vietnam country side. The bike ride was work as we made our way through some rolling hills, but the scenery made up for it. After the ride, we hiked and climbed a couple more kilometers to the waterfall.
After returning to Shenzhen, I made a trip to the fitness center to replace Pilates that was cancelled on New Years Day.
30 minutes elliptical
Dirty Dozen Arms 2x (with 5 pound weights)
5 laps in the pool
On Sunday I woke up to rainy weather so instead of riding my bike or walking to the fitness center in the rain, I went with an at-home backup plan. I even did a workout from my Booya Fitness training plan! (click the picture below to see it for yourself).
Dirty Dozen Arms 3x - my home weights are lighter
Overall, the Holiday Sweat Challenge had some up and downs for me, but I crushed over 3000 minutes of fitness and more than 100 servings of freggies! Now I am ready to focus on a new year and a new me. I don't know if I will be running in 2016, but I do know there will be fitness!
How are you starting 2016?